SEASONALITY
The seasonality of Polish vegetables is determined by the rhythm of the seasons.
When is the time for juicy and tender new vegetables and when for aromatic
outdoor-grown bell peppers, tomatoes and pumpkins? Find out today.
ABOUT THE PROJECT
The Power of Polish Vegetables is a campaign initiated by the Association of Bell Pepper Producers of the Republic of Poland. This is the first project ever to promote all groups of vegetables grown in Poland. The core objective of the campaign is to educate consumers about the diversity of Polish vegetables, their health and nutritional properties and their role in the daily diet.
PROJECT LEADER:

PARTNERS: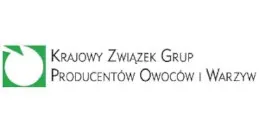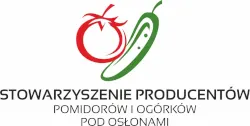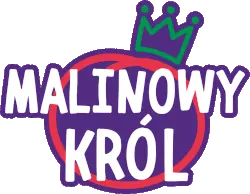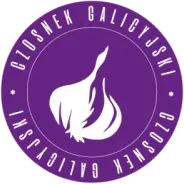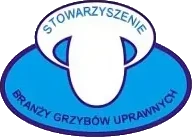 FUNDED BY THE FUND FOR THE PROMOTION OF FRUIT AND VEGETABLES
warzywopedia
DISCOVER THE POWER OF POLISH VEGETABLES
The Vegetable Encyclopedia is a unique place where you will find proven, interesting and sometimes surprising information about the most important domestic species.
You will learn about their nutritional value and beneficial effects on health.
You will learn interesting facts about the most popular varieties and, above all, you will find inspiration on how to use them in the kitchen in a quick and easy way. You will be amazed to find how much colour and flavour there is in Polish local seasonal vegetables.
View list of vegetables